A news Xbox Series Wild X would have appeared on the shelves of a major brand specializing in gaming accessories and it is rather pretty.
Is Microsoft preparing a new Xbox Series X? An ad for ASTRO A30 headsets may have spilled the beans. Some fans are firmly convinced of this anyway. Real teaser or not?
Soon a Xbox Series X white?
While Sony prepares its PS5 with removable drive, Microsoft could prepare a small makeover for its Xbox Series X. A new model could indeed be in the boxes of the manufacturer. In any case, this is what a Logitech commercial suggests. In its new video to promote its latest ASTRO A30 headsets, the brand discreetly displayed a Xbox Series X white.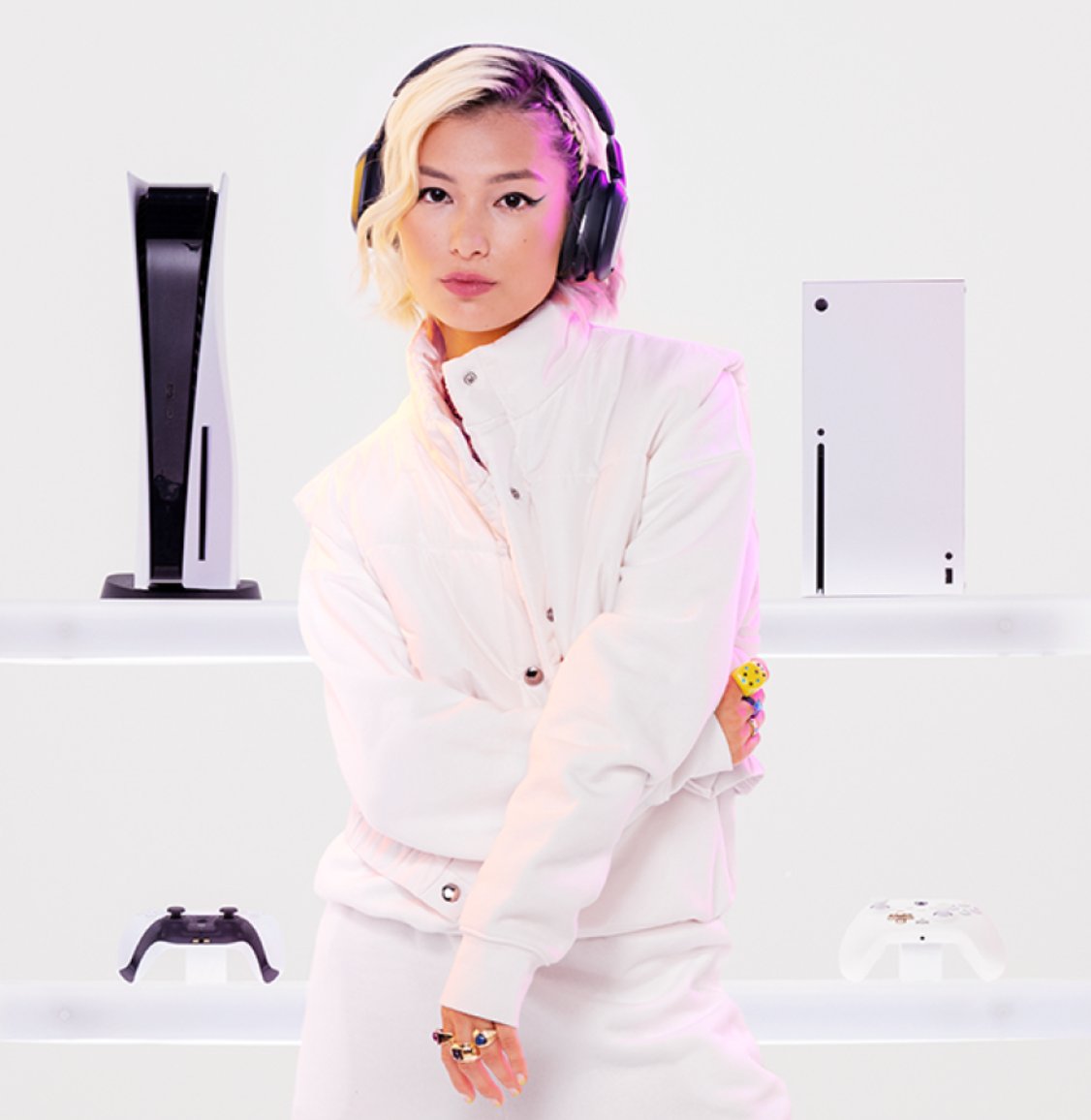 A detail that has not escaped Internet users, since Microsoft has not yet announced any new colors for its Xbox Series. We recall that for the moment only the Xbox Series S is available in white, with the more powerful console only sold in black. It could obviously be a cover or a sticker made solely for advertising purposes.
However, the brand's rapprochement with Microsoft with the announcement of the Logitech G Cloud leaves room for doubt. Especially since the Redmond firm is fond of this kind of teasing. Beyond the famous shelves of Phil Spencer, we remember that she had, for example, hidden her new Xbox wireless headset in an advertisement months before its official announcement.