Project Rene, The Sims 5, whatever the name Electronic Arts' announcement last week had the effect of an earthquake within the community. Disappointed not to see more, but still hyped by what was shown, fans are eagerly awaiting new details and new images. For some of them, the wait will not be very long, because the game will be playable from October 25, but not for everyone.
The Sims 5 playable tomorrow, but not for everyone
Barely formalized, The Sims 5 is already preparing to arrive in the hands of players. The famous Project Rene would be at a slightly more advanced stage than the meager first images suggested. The Maxis team intends to innovate the experience that has united millions of people over 20 years and it needs their feedback to know if it is on the right track. According to the sources of Tom Hendersona first test session will be available from October 25, 2022. Access will still be restricted, since only those who are registered in the "Ea Playtesting" program can claim it.
" You are welcome to test a pre-alpha of Project Rene. We're looking to build the best experience possible, and we look forward to hearing your feedback and what you think. "wrote the developer in the emails sent to the lucky ones. This first handling of The Sims 5 will focus above all on the "Workshop", the object customization tool highlighted in the presentation. " It is designed to help you customize objects to decorate an apartment. We encourage you to share your creations and download the ones other players have made. And also to try all that this playtest has to offer. Don't forget you can play with your friends ", also specifies the email. The social aspect should therefore also be relevant.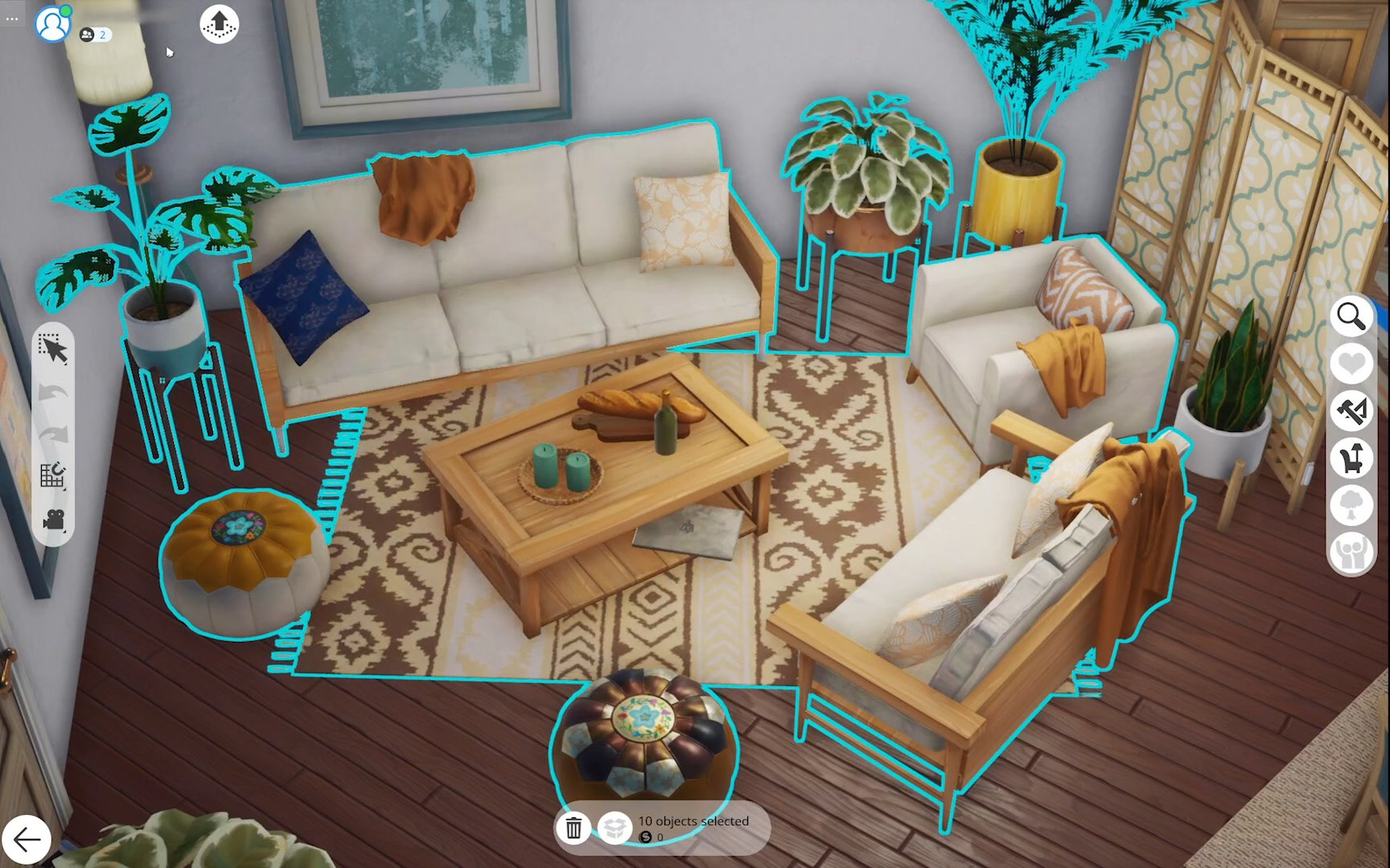 How to play The Sims 5 in advance?
Playtest obliges, this first handling of The Sims 5 is therefore reserved for eligible and selected members of the "ELECTRONIC ARTS PLAYTESTING" program. Completely free, it only requires you to register and answer a survey to allow developers to better understand your profile.
If you want to try your luck for the next sessions, meet at this address and if you are already part of it check your emails and those of your friends. The first Sims 5 playtest allows you to invite up to three friends to participate in this session.