While gamers are currently getting their DC Universe fix with Gotham Knights, the creators of the Batman Arkham series have embarked on a new challenge: Suicide Squad: Kill the Justice League. A title clearly oriented cooperation that is slow to show what it has in the belly, and the few undecided or worried players may not be reassured by the news of the day.
Suicide Squad Kill the Justice League Almost Complete
Thunderbolt. While players have not heard from Suicide Squad: Kill the Justice League for many months, the current president of Warner Bros Games announces the departure of the two founders of Rocksteady. Sefton Hill and Jamie Walker will leave the studio they founded 18 years ago at the end of 2022. No particular reason for this departure is indicated, but it seems that the duo want to sail towards new horizons .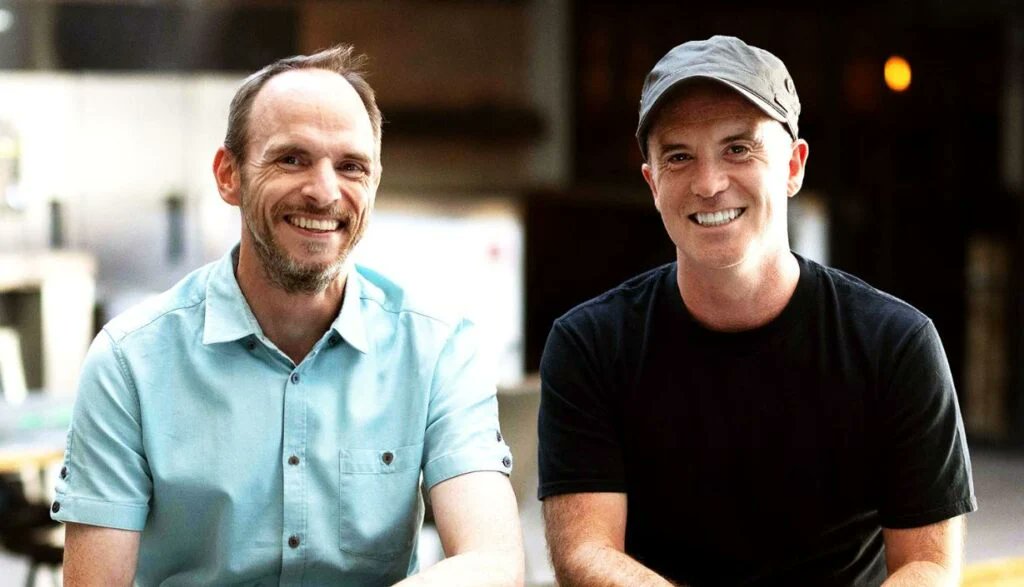 Rocksteady masterminds have led studio teams in games from the Batman Arkham series to Suicide Squad: Kill the Justice League. To the question is the game in danger, the answer is obviously no. In his letter, David Haddad (Warner Bros Games) specifies that the game, still expected for 2023, is on the right track and almost finalized.
" As Suicide Squad: Kill the Justice League is almost complete, they both decided to leave Rocksteady at the end of 2022 and will start a new adventure in gaming. he says. It now remains to be seen what impact these departures will ultimately have on Rocksteady's next games. They will in any case be replaced by Nathan Burlow who will take the head of the studio and Darius Sadeghian will occupy the function of product director.