The marriage between Discord and PlayStation soon to materialize? While voice chat is available on Xbox consoles, it's still a long way off on PS5. It is nevertheless being activated internally and we have a first glimpse of the form it will take. Unsurprisingly, it will be similar to what is already done elsewhere.
Calls between PS5 and Discord, it's coming soon
Sony has been blown out of priority, but Discord voice chat is on the way to PS5. While Microsoft has moved up a gear with more formal integration, PlayStation gamers can console themselves by linking their PSN accounts to the app to view what they're playing. For now at least, because the deal will change soon. As images of the application show, it will soon be possible to make Discord calls to the PS5 from your computer or smartphone. The PS4 will not benefit from this integration however.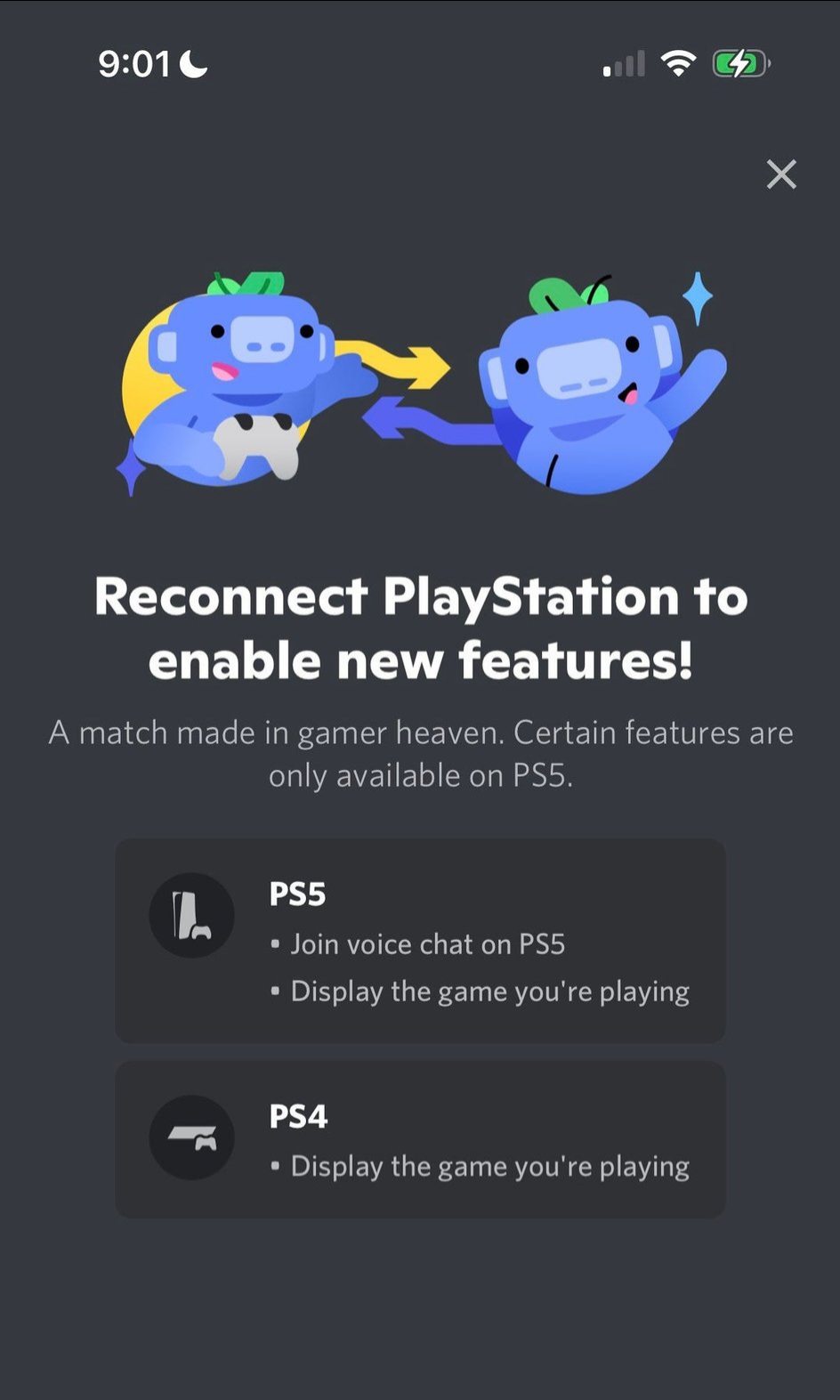 Concretely, it will be possible to join a Discord voice chat from your PS5 via a button " Join Voice on PlayStation as is currently the case on Xbox consoles. The integration should initially be done only on the phone, where you will have to join a call or a voice channel and then transfer it to your console. A posteriori, it will undoubtedly be possible to join a server and a voice channel directly from the interface of your PS5 directly, with all the features of Discord integrated. Still no official rollout date, but according to Tom Henderson, the feature long-awaited by cross-play enthusiasts should arrive by March 2023.