A new PS5 bundle has been unveiled ahead of time. And seeing as it's about one of the best-selling franchises in the world, needless to say, fans are going to be jumping on it.
There are going to be PS5s in stock soon. After Horizon Forbidden West, the coveted console will be sold in a new bundle that will sell like hotcakes. And for good reason, it will contain one of the most anticipated games of this year by the irreducible of the license: Call of Duty Modern Warfare 2.
A PS5 + Call of Duty Modern Warfare 2 bundle coming soon
A new PS5 bundle has leaked. The website Dealabs, accustomed to leaking PS Plus games in advance, spilled the beans. From October 28, 2022, the new generation console will be sold with a highly anticipated game: Call of Duty Modern Warfare 2. The bundle then appeared on the PlayStation Direct site at a price of €619.99 for the version with reader. The PS5 Digital will be marketed at € 519.99. No surprise, pack will include a classic DualSense and the COD game Modern Warfare 2, but in code form.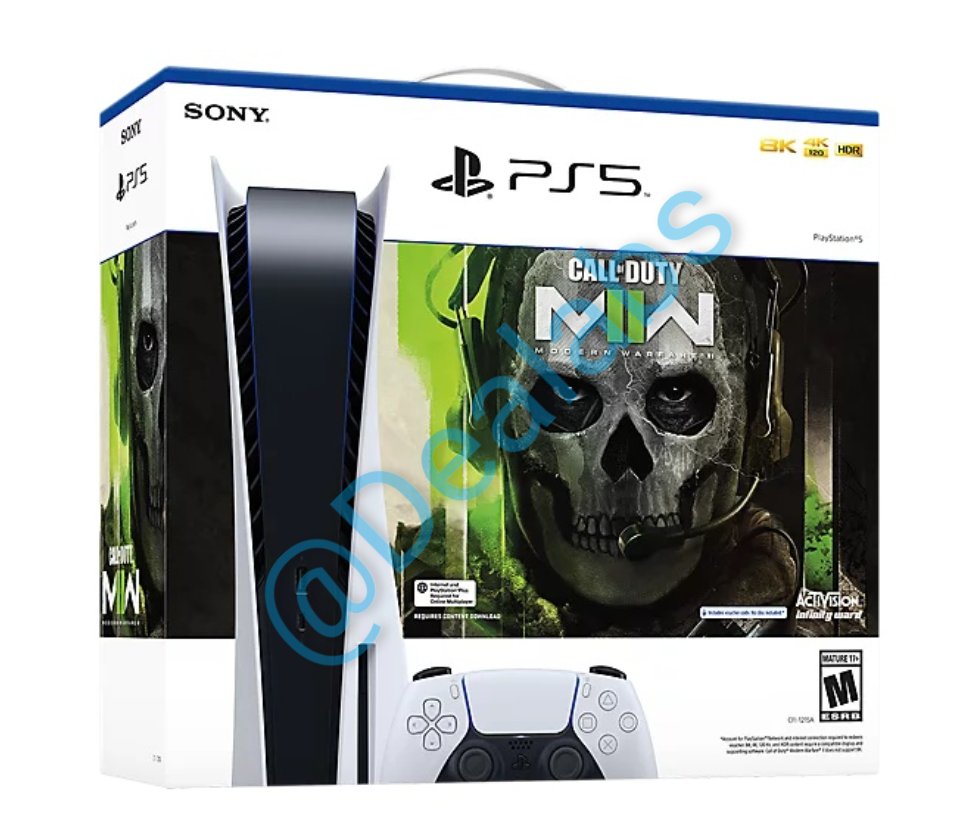 Given the popularity of the game, fans are likely to snap up the PS5 + Call of Duty Modern Warfare 2 pack. To try your luck, we remind you that it is imperative to register on the official waiting list at this address. The bundle should also soon be available for pre-order at the usual retailers. We will have to be on the lookout. Stock is also expected to arrive in the coming days with the PS5 FIFA 23 Bundle as the game releases this September 30.