Want to complete PlayStation Stars campaigns and earn rewards quickly? We have a tip, but it does not apply to everyone.
The PlayStation Stars loyalty program has officially launched with us. PS5 and PS4 players can accumulate points to try to win PSN vouchers or even games. Want to earn rewards fast without breaking the bank? We have a tip for you.
How to earn PlayStation Stars points quickly?
Like Microsoft Rewards, Sony has just launched its own completely free loyalty program: the PS Stars. Available since October 13, this service intends to reward the most frequent players, on their purchases but also through dedicated campaigns. PS5 or PS4 owners can then try to accumulate points to win virtual collectibles, but also, and above all, PSN cards and various games. And there's a way to rack up rewards quickly, but it's not for everyone.
Regularly, the PlayStation Stars will offer campaigns on various themes with various objectives: launch any game, buy a title on the PS Store from a selection, or play specific titles. Some allow you to earn points, others digital objects. And PS Plus Premium players have the advantage. Challenges require you to play Until Dawn, Heavy Rain or others. But precisely, it suffices to stream these games via subscription and simply launch them to unlock your precious quickly, without having to download or buy anything. A time saver that allows you to have your reward in almost a minute flat.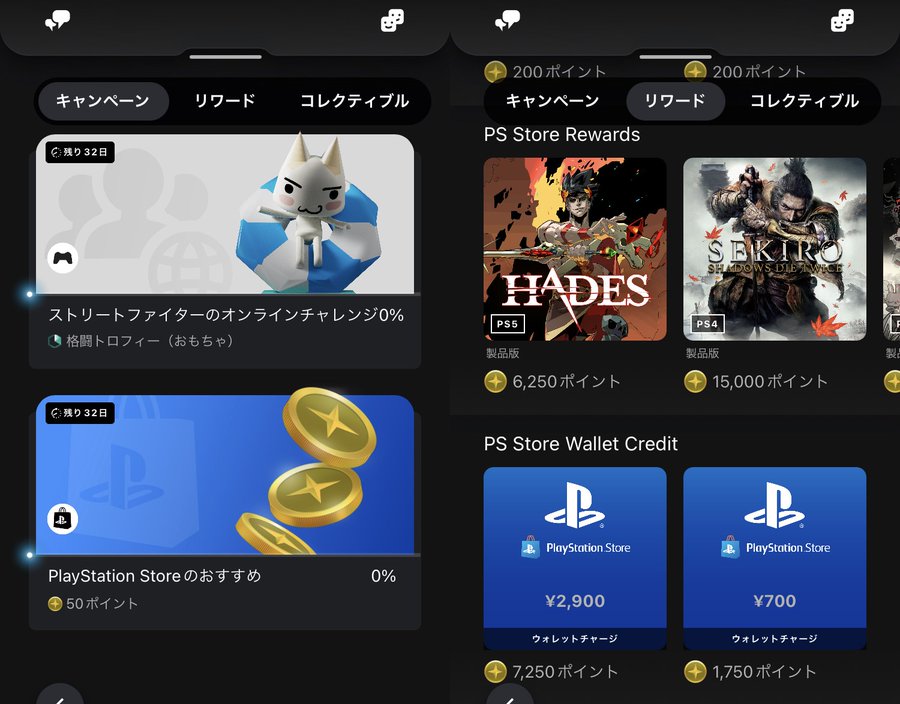 A little pay-to-win around the edges? Yes and no, since campaigns that require you to play specific games do not earn the points needed to get games like It Takes Two, Sekiro or Cult of the Lamb for free. These can only be gleaned by making purchases on the PS Store with sometimes some bonuses if they are part of a specific campaign. For example, it was possible to accumulate 50 additional points by purchasing one of the selected titles such as TUNIC or The Last of Us Part 1.