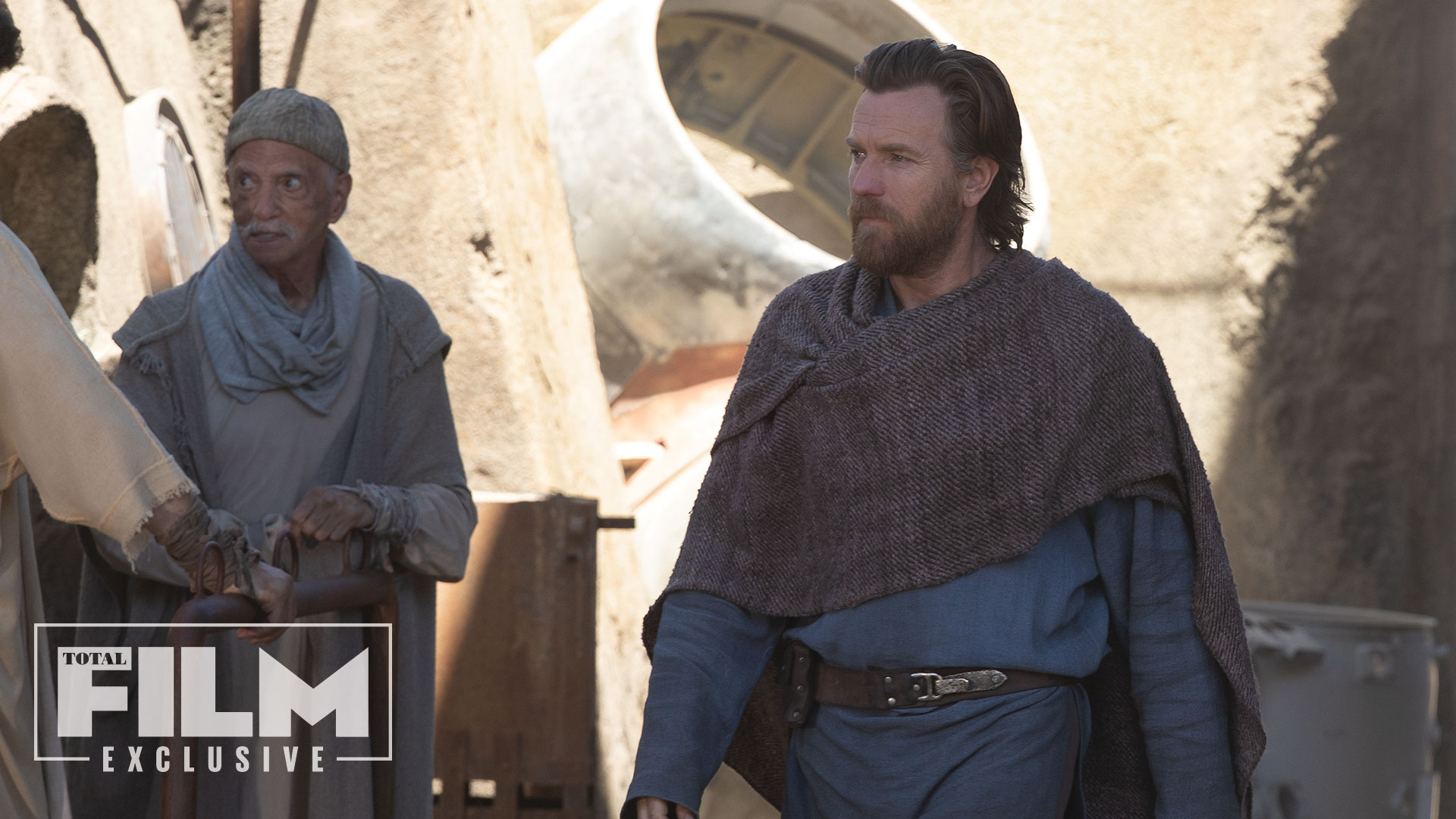 Obi-Wan Kenobi takes off her Jedi robe in new images from the Star Wars series for Disney+. The return of Ewan McGregor as the famous character of the franchise, 17 years after having last interpreted him, generates a lot of expectation among fans of the saga, and the last glimpse that Total Film has just published helps generate noise before its premiere on May 27.
In the photographs, you can see McGregor wearing, for the first time in real action, different clothes from the tunic to which he has accustomed us. The series is set a decade after the events that take place in Star Wars: Episode III – Revenge of the Sith and about 9 years before A New Hope, just as he finds himself fleeing the Empire after seeing his best friend, Anakin Skywalker, fall into the Dark Side to become Sith Lord Darth Vader.
These are the pictures you've been looking for! Here's an exclusive new look at Ewan McGregor in #ObiWanKenobi – the new #StarWars show coming to Disney Plus https://t.co/yMjSwc2Hjp

— Total Film (@totalfilm) April 25, 2022
Total Film also lets us see a new image of Rupert Friend giving life to the Grand Inquisitor, a high-level villain of the Empire that is surely familiar to fans of Star Wars Rebels. It is one of the great threats that Obi-Wan must face. Between villain and villain, Obi-Wan must take a look at a young Luke Skywalker who is on Tatooine and, as we all know, is the great hope for the galaxy.
In the story of the famous Jedi, there is room for a huge number of mythical characters, but Disney is an expert in keeping all the surprises under lock and key and letting the series itself surprise the viewer – and there is always some revelation of those that leave you with your mouth open. Who we do know will appear is Hayden Christensen as Darth Vader, Joel Edgerton as Owen Lars, and Bonnie Piesse as Beru Lars, who appeared in the trilogy formed by Episodes I, II, and III.
Among the new faces, we'll see in the six episodes that make up the Disney+ series are Moses Ingram, Kumail Nanjiani, Indira Varma, Rupert Friend, O'Shea Jackson Jr., Sung Kang, Simone Kessell, and Benny Safdie. Rosario Dawson reprises as Ahsoka Tano after debuting in The Mandalorian.
Obi-Wan Kenobi will be available to see starting May 27, 2022, on Disney+. It will debut with a double episode and then, like all the original series of the studio, it will continue with a weekly chapter until completing its batch of 6.