The October update of Gran Turismo 7 fast approaching. It's time for Kazunori Yamauchi to go for his usual little teaser. The creator of the series indeed has a habit of posting the shadows of the next trio of vehicles that will be added with theupdate free. The players' complaints seem to have been heard, since there is a surprise.
A bigger update for Gran Turismo 7 ?
Polyphony Digital would he finally heard the complaints of the players? Following last month's update, budding pilots were on the fence because of the content they considered disappointing and above all too thin. The studio has made a habit of releasing a trio of new vehicles, scenes to photograph them in, and sometimes new tracks each time. update. No doubt in response to these comments, the developers will visibly shake up their usual pattern with the next patch of Gran Turismo 7.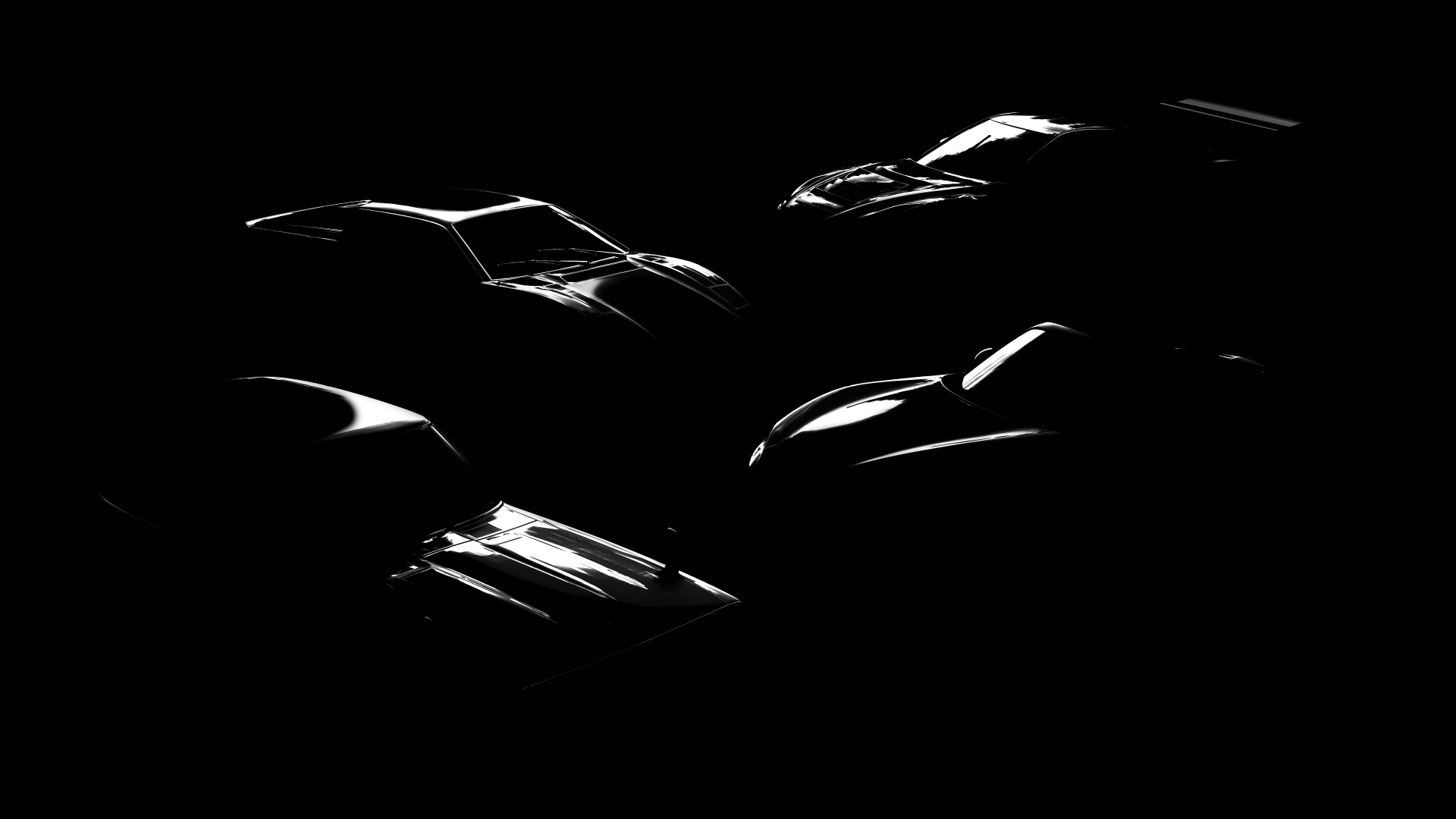 Kazunori Yamauchi has indeed posted his usual image teasing the next cars. However, not three, but four cars will be added next week. This quartet would have already been identified by fans. It would be the 1973 Nissan Skyline GT-Roften called "Kenmeri", from the Mazda MX-5/Roadster fourth generation, Nissan GT-R GT3 and the Maserati MerakV6 derivative of the Maserati Bora.
We will obviously wait for a confirmation from PlayStation before the deployment of the update of Gran Turismo 7. The news is in any case very well received by the players, who hope for other content and additional features for this patch, in particular a new track and the functionality of selling cars. Response in the coming days.