Fan of the iconic sitcom? Test yourself with our special "guests" Friends quiz and try it without fail! Warning, spoilers!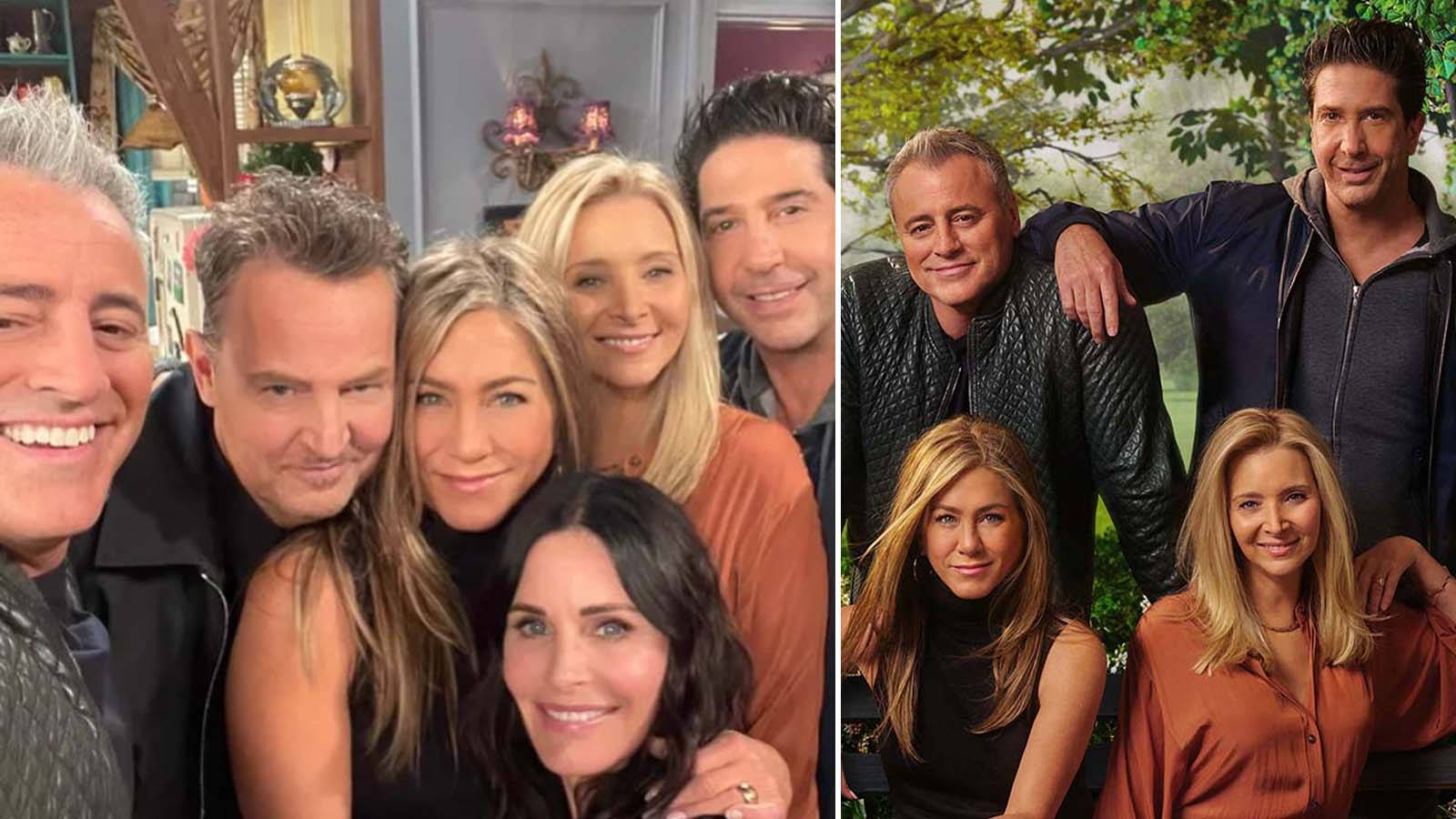 Friends is a series that needs no introduction. The mythical tribulations of Rachel, Monica, Chandler, Ross, Phoebe, and Joey no longer hold any secrets. Following the hilarious and touching adventures of the famous band of friends, this is one of those series that gave us a second family.
The perfect mix of humor and feelings, of loves and friendships, Friends also marked by his acting. A true legend – still very much alive – the show has indeed made Jennifer Aniston, Courteney Cox, Lisa Kudrow, David Schwimmer, Matthew Perry, and Matt Leblanc undisputed stars. In almost thirty years, Friends has never left our screens and we hope to see her for a long time to come.
From its genesis in 1994 to its conclusion in 2004, Friends has had a lasting impact on the world of television. 10 years, 10 seasons, 236 episodes, an incalculable number of replicas, and more cult situations, it is THE series of all generations on which you should be unbeatable. Are you really?